With our recent foray into the UK market we decided to celebrate our launch with a press release. Here is the longer and more in-depth press release for you to digest about our recent move into the UK and what to expect from our invoicing services in the future. We hope the UK audiences will enjoy what we offer compared to other invoicing solutions out there and are always looking to improve any functionality or features through feedback. Questions and analysis are welcome. We also have a shorter version of the press release available here with a quick run down of our launch and what we offer:
https://www.openpr.com/news/1366461.html

 
Continue reading
---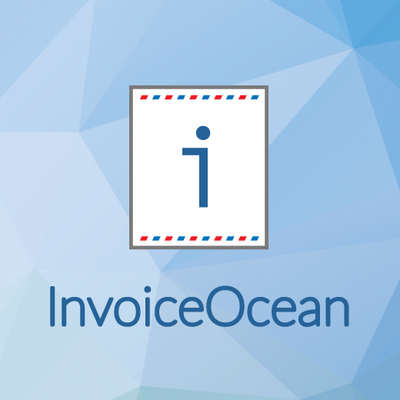 The last time we made a summary of changes in our blog was March of this year. That is quote a while ago. Since then, we have made some additional major changes to our invoicing system that are worthy of note. However, lets focus on the last few months of changes that way you will know our latest additions in case you missed them through your regular invoicing.
Continue reading
---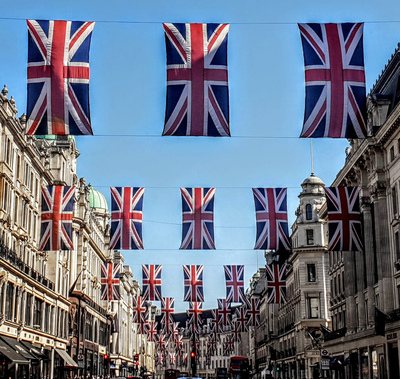 We are now strongly expanding into the UK with our UK-focused offering for invoices and our main UK site is now located at www.invoiceOcean.co.uk. The UK version of our SaaS or web app and eInvoicing solution has features specifically tailored for the region. An example of this is the PO or purchase number and VAT rates that are in tune with the UK rates that can be accessible with the click of the mouse from an invoice's drop-down menu.

We have made numerous implementations to our international eInvoicing system -- accessible from www.invoiceocean.com -- into this UK version. We have also gained tools and insight from our 2016 acquisition of Invoice4U, a British-focused company that specialized in digital invoices. Their knowledge and insight into the British market and invoicing needs did not go unnoticed as there are still loyal customers to the former brand we cater to and work with on a regular basis using the older system.
Continue reading
---